Bilgesin Foundry...

Founded in Foundry Industry Leader ...

Bilgesin Foundry...

You Are At Aour Service

Bilgesin Foundry...

Welcome to our website
BİLGESİN FOUNDRY...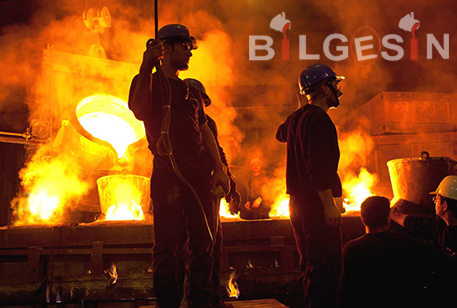 Our mission; Domestic and foreign markets by making iron and non-ferrous castings; appropriate quality, price and timely delivery-is to make product sales. First you value our customers' needs, in line with technical specifications that you want, the technical picture or analysis, casting and machining are doing.
About Us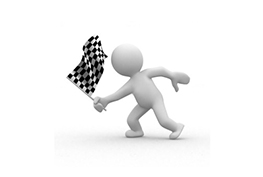 We value the demands of our customers in the best way and above your expectations as soon as possible by meeting the service we offer.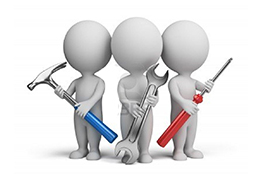 The team of specialists in the field as Bilgesin Foundry ; Timeliness and quality of our operations we aim to cater to our esteemed customers.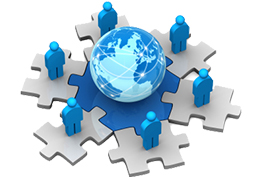 Our Bilgesin Foundry aims to be the leader in the industry; With the latest technology and machines at your disposal to meet your needs....